Solar Farm Fencing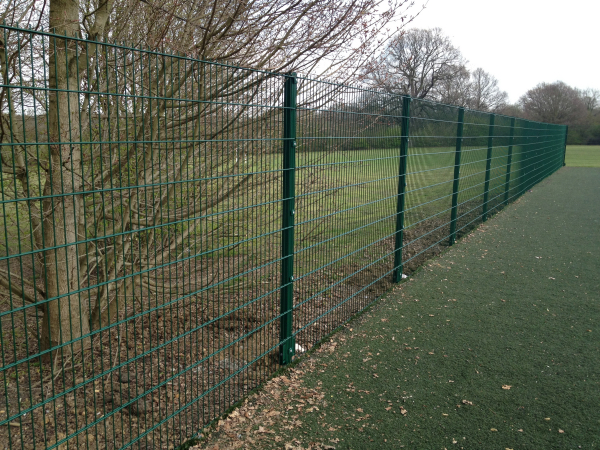 Collinson Fencing - Solar Farm Fencing
Solar Farm's are springing up all over the UK and Collinson Fencing are the fencing company to supply and install your new boundary or security fence to help secure the equipment.
For the boundary of your new solar farm we would recommend the following as a Solar Farm Fence - V-Mex Mesh Panel Fencing, Chain Link Fencing or 868 Mesh Panel Fencing.
If you have smaller areas where more expensive equipment needs protecting we would recommend a secure solar farm fence such as ExMesh Fencing, 358 Mesh Fencing or 868 Mesh Panel Fencing depending on the level of security required.
Of course if you have a specific type of fence that we have not mentioned for your solar farm please let us know and we can cost that one for you.
As with all our fencing we offer a free, no obligation quotation, so please contact us today to request a budget cost for your Solar Farm Fencing.