EFIA Accreditation achieved
You are here » Collinson Fencing » News » EFIA Accreditation Achieved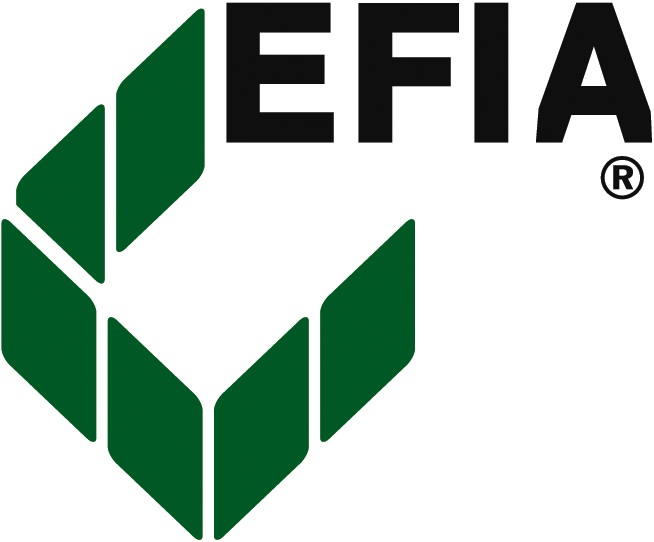 22.7.2013 - Collinson Fencing have achieved EFIA Accreditation. The European Fencing Industry Association is one of the leading organisations in the fencing industry to promote safety, quality and professionalism to the fencing industry.
Collinson Fencing have qualified for full membership of the EFIA which is only awarded to companies who meet the strict criteria.
The EFIA have been around for over 30 years providing business opportunities, industry news as well as technical information to the members upon request.
For more information about the EFIA please visit their website - http://www.efia.co.uk/