HFS Crimped Advanced Fencing Contractor Essex, London, Kent & Herts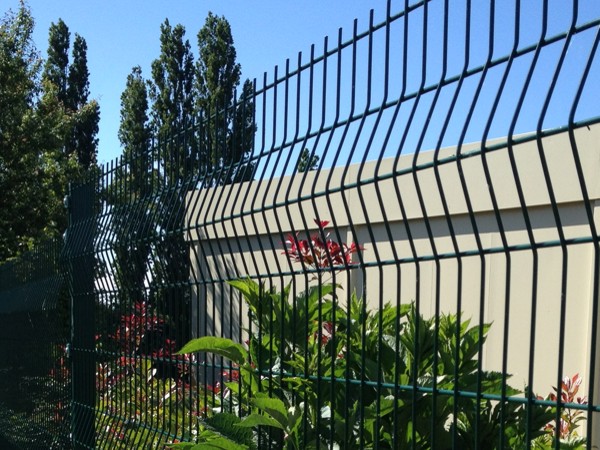 Collinson Fencing - HFS Crimped Advanced Fencing Specialists
HFS Crimped Advanced fencing is a unique mesh panel fence system designed for a boundary fence as an alternative to V-Mex Fencing or 868 Mesh Fencing.
The posts are set at 3.5m centres saving up to 30% on the installation time and post mix. The strength of the panel is maintained by adding a second horizontal wire.
The construction of the panel is of two 6mm horizontal wires and a single 5mm vertical wire set at 200mm x 50mm spacings.
HFS Crimped Advanced is currently available in heights of 1830mm, 2030mm and 2430mm and the panels are clipped to 60mm x 60mm SHS posts
As with all our fencing we offer a free, no obligation quotation, so please contact us today to arrange your site visit.
All photos are copyright Collinson Fencing and are of works carried out by Collinson Fencing.